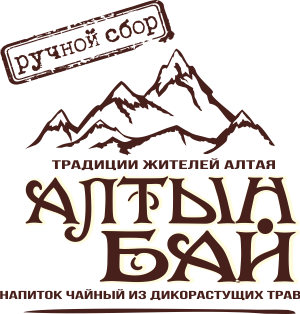 Tea drink made from wild herbs
What is tea for you? Few people would think of the banal answer "hot drink", for most of us it is much more, it is the warmth of the hearth, when the whole family gathers at the table, and friendly intimate conversation, and moments of thoughtfulness and solitude. Tea is a drink that warms the body and soul.
The world of tea is diverse and amazing.
We want to open the door for you to our world of tea.
We put a piece of our soul into it to warm yours. Carefully, only by hand at every stage of processing and packaging, we deliver the unique tastes and aromas that you can feel while brewing a cup of tea.
We offer you a variety of herbal preparations, as well as unusual mono-compositions that will surprise you with their rich taste and excellent cleansing and healing effect.
Using the knowledge accumulated and stored for centuries by the indigenous inhabitants of Altai, we form harmonious compositions that have a targeted therapeutic effect on certain organ systems.
We invite you to try our tea drinks made from wild herbs:
Enjoy your tea!